News
Rubber Machinery World magazine Interview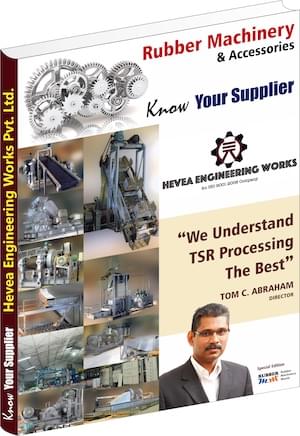 Rubber Machinery World magazine has published an exhaustive interview with H.E.W director Mr. Tom C.A., on TSR processing. Click here to read the full article. Scroll down to read some excerpts from the interview.
<More>
Rubber & Tyre Machinery World's Kneader issue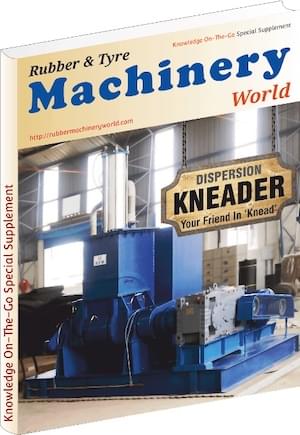 The "Kneader Special" Issue of the Rubber & Type Machinery World digital magazine features a kneader from Hevea Engineering Works in the cover. The article also features comments from H.E.W director Mr. Tom C.A.
<More>